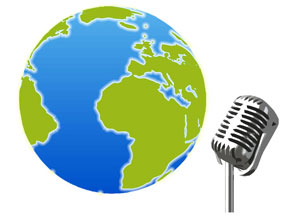 This week in Good News Good Planet

"Forest Man"

Change your focus, change your world.
happiness begins with good news
WHO WE ARE:
Good News Good Planet is a two minute audio spot of good news.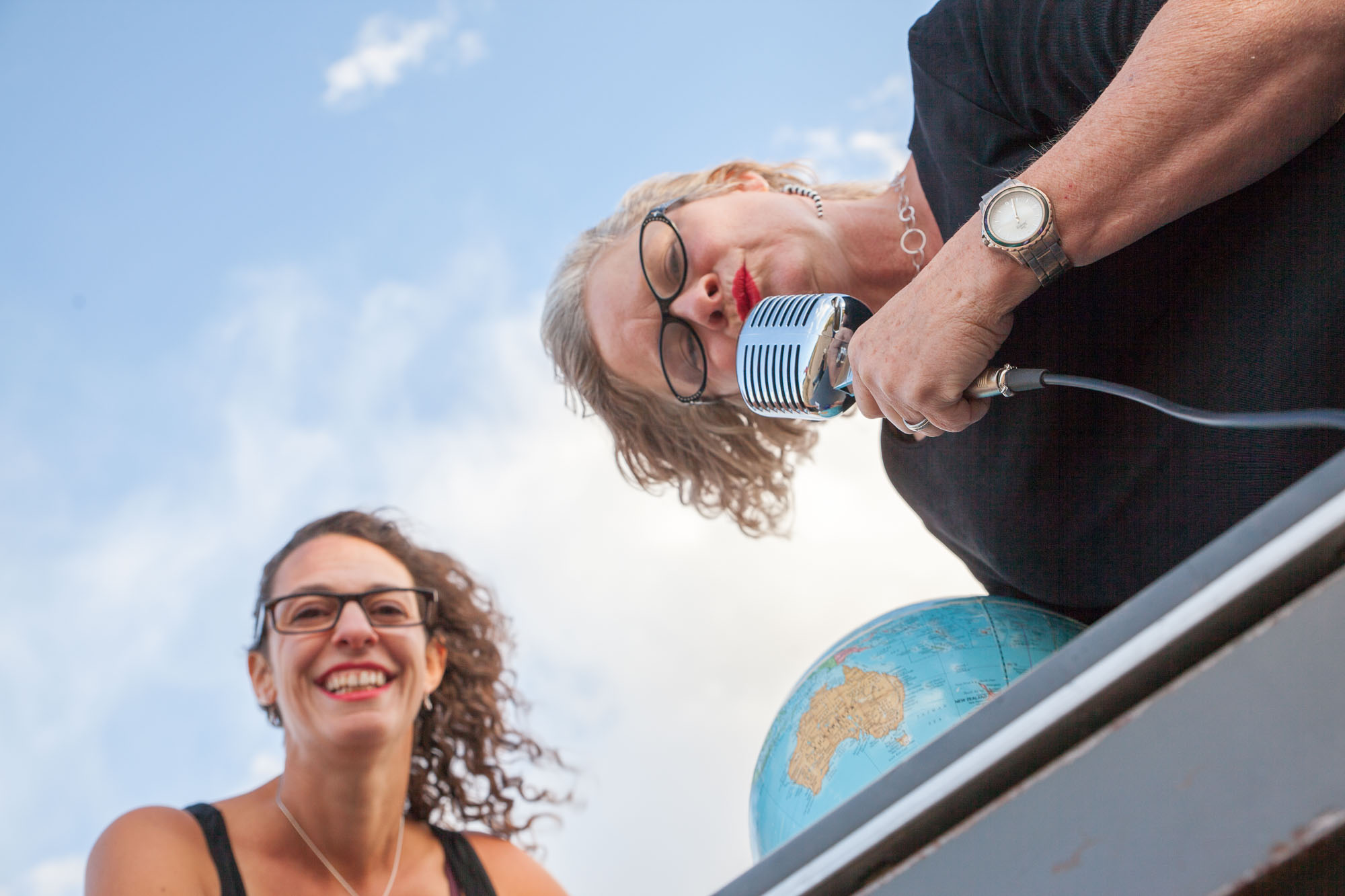 A bold artistic collaboration between creator Mandy Stapleford and head writer Gina Gargone.
We deliver effective 'short shots' of apolitical, non-religious good news from around the world. Our program makes you feel good and encourages solution minded thinking. We distribute this happiness via radio, podcast and this interactive website.
Our media drenched world fills us with so much bad news, that it only adds to feelings of fear and helplessness. Good News Good Planet's 2 minute stories remind listeners of the countless number of good deeds and healthy, positive changes that are occurring every day around the world. It's a shot of happiness and a call to action that you can LISTEN to anywhere.
Real change happens when people feel empowered and supported.
Sign Up For Good News Good Planet
We value your privacy & will never spam or sell your info. 
If you don't receive a confirmation email, please check your Spam folder. If still no confirmation, please contact us at info@GoodNewsGoodPlanet.com
 – What people are sayin' –
[et_pb_testimonial_slider posts_number="100″ orderby="rand" hidden_field="14″ b3_testimonial_slider_display_company_name="off" show_arrows="on" arrows_custom_color="#6ebc20″ display_quote_icon_color="#95cc00″ auto_speed="6000″ _builder_version="3.0.85″ client_name_fonts_text_color="#b7e827″]
[/et_pb_testimonial_slider]
MANDY STAPLEFORD:
Writer, Ridiculous Optimist, Artist
While a clay artist for most of her life, Mandy typically juggles multiple projects at a time. She's written a book on entrepreneurship (pen name Mandy Lee) and dabbled in producing numerous theater and art shows.
In 2014, after becoming dispirited with the depressing daily news, she took another leap into writing when she created Good News Good Planet. She craved more joyful thoughts and realized happiness really does begin with good news and listening to it was easy so recording it was the way to go.
She hails from the northeast coast but in 1998 found herself in Taos, New Mexico for a short visit that never ended. She resides there still, with her husband and 3 dogs, in a house she built from straw bales. She loves to spend inordinate amounts of time in her clay studio.
GINA CAROLINE GARGONE:

 
Writer, Pensively Outgoing, Actor
Gina enjoys all things good. A few of her favorites are good company, good food and a good long laugh. Really though, the entirety of that list stretches for miles across the hills of her mountain home towards the horizon.
Gina is a writer and a waitress. She runs a small community theater company and is an organizing force behind the events calendar and other operations at Live Taos.
Writing for Good News Good Planet is her contribution to sharing all of the good she enjoys in this life.
Gina spends her days, hiking, reading, philosophizing and smiling — most of the time. She lives in Taos, NM with her family and a great big black dog named Beatrice and likes her music LOUD!
She would like to remind you to always sing to your houseplants; they appreciate it, you'll start your morning off right and it's good for you!
We love a GOOD story!
Submit yours here and be part of the
Good News Movement.
Tell us how we're doing, we'd love to hear from you.
Vist us on Facebook